Lonesome Lake Project
April 4th, 2021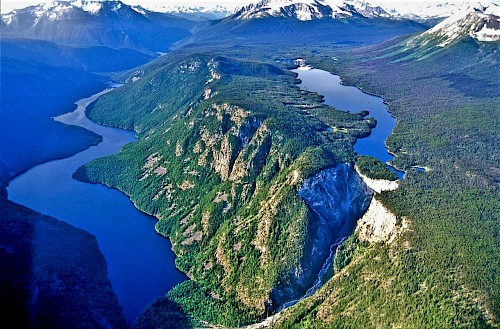 Hidden in the southern Tweedsmuir Provincial Park, BC's biggest park and part of the Chilcotin Ark, a 153-acre property is up for sale. Given its highly unique location, and the rich biodiversity of the area, BC Parks Foundation set up a campaign to purchase the proerpty and protect it into perpetuity.
This property is world famous because the pioneer family who resided here brought back the trumpeter swans from near extinction, and because it is a crucial migration corridor for many species, including salmon and grizzly bears.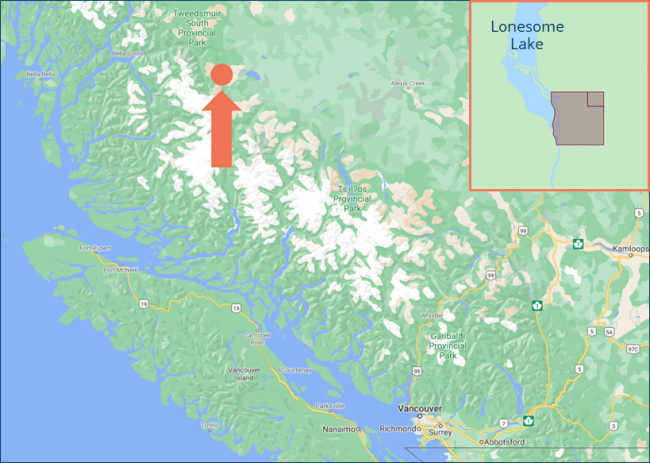 BC Parks Foundation has until May 1st to collect funds for purchasing the property. The Chilcotin Ark Institute supports this project since it will secure this unique part of the Chilcotin Ark and protect the species living in and migrating through this area.
Do you want to support this cause and prevent the area from being developed further? Click the button below to read more and donate!
April 25th, 2021
UPDATE: All funds have been secured by BC Parks Foundation!